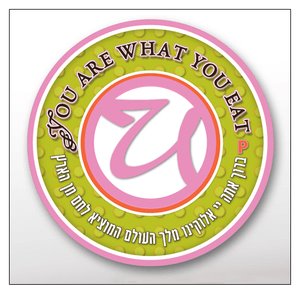 Magnetic Blessing No.3 – Hamotzi
Sale price Price $5.00 Regular price
Magnetic Blessing No.3

Blessing Hamotzi Lechem Min Ha'Aretz … Who brings forth bread from the earth.
3" magnet. 76 mm.
Round magnet with a high-gloss, weather-resistant finish, a strong magnet back and high quality, full-color face print.
This item ship LOCALLY inside the US, Europe, and Israel.
Please consider up to 5-7 business days to receive the shipment after
you place the order. Shipping costs will be added at checkout
For wholesale prices please get in touch with us directly.