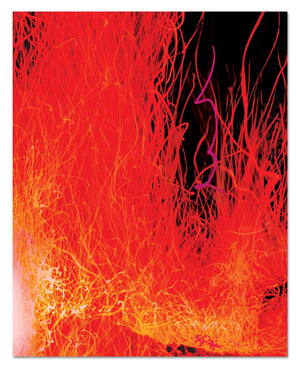 Bishul Israel – HD Metal Print
Sale price Price $316.00 Regular price
Available in two sizes. For custom sizes please get in touch with us.

The aluminum is 1 mm thick and has a special, transparent coating. 

Metal prints are extremely durable. They're lightweight. They won't bend, and they're water-resistant. The high gloss of the aluminum sheet complements the rich colors of any image to produce stunning results.